Nordic Voices and Koka Nikoladze How Things Fall
How things fall
Watch and listen to our new video:
If you want to hear the last chord, you have to make a bid and buy it!
The last chord is for sale.
You can purchase the last chord on eBay:
or
You can play a G major chord yourself for free.
Last chord for sale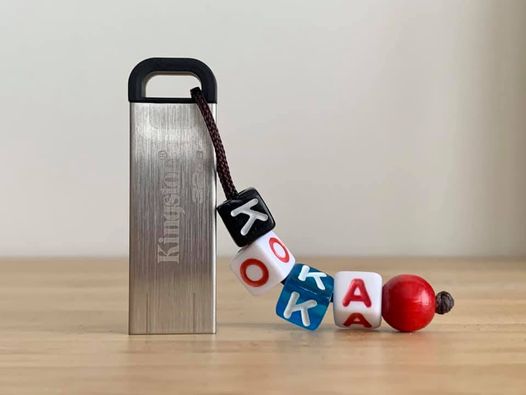 Koka Nikoladze  (30.09.1989) is an artist, composer, technologist, muli-instrumentalist, and instrument inventor based in Oslo, Norway. 
Koka started playing violin at the age of five and graduated from the Tbilisi State Conservatoire as a performing violinist (2010). He then graduated composition department of the Academy of Performing Arts Stuugart (Prof. Marco Stroppa, 2012). Later Koka graduated master's program in Performing New Music Technology from the Norwegian Academy of Music. He then became an intern at NOTAM — the Norwegian Centre for Technology in Music and the Arts and completed twelve artistic projects exploring the interplay of music and technology. In 2016 Koka became a Ph.D. fellow at the Norwegian Academy of Music with the project researching animated nota7on and real-time composition. 
Koka's music is regularly performed at major music festivals. His works have been premiered at Donaueschinger Musiktage, Vancouver New Music Fes7val, PODIUM Festival, Düsseldorf Festival, MTV Festival, ULTIMA Oslo Contemporary Music Festival, and others. He has performed and conducted his works on prestigious stages, such as Elbphilharmonie Hamburg, BMC Budapest, Centquatre Paris, etc. 
Koka is also known as an inventor and producer of electromechanical instruments. His "Beat Machines" became popular in 2016. Since then, the Discovery Channel, ARTE, Deutsche Welle, BR, MTV, and other media, as well as VICE, WIRED, GIZMODO, and New York Magazine featured Koka's creations. Koka presented at Ableton LOOP 2017. Since 2018 Koka is a part of the BEBEETHOVEN project, working on a new artistic project every year. 
We have a bid:
We have a bid!