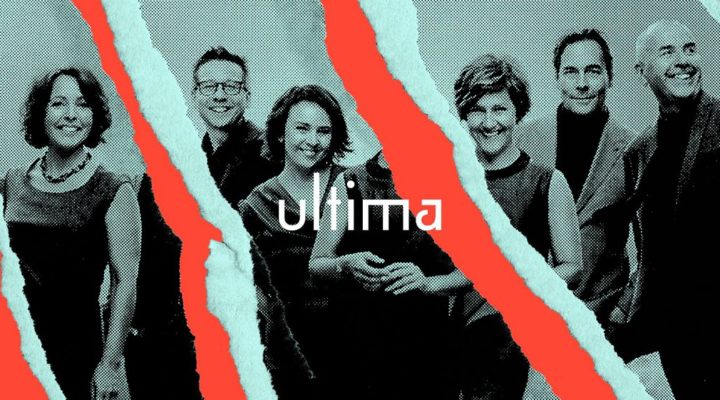 ULTIMA 2018
21. September 2018
Nordic Voices/Javid Afsari Rad Trio
Paulus kirke
22/9, kl. 13
Bill.: 200/100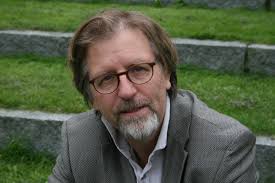 Lasse Thoresen:
Riddle of the Twin Revelations (2018)
The Impatient Bride (2018)

Javid Afsari Rad:
Haftnava (Seven Tunes, 2016)
Baran (Rain, 2011)
Kvinners status i det historiske og det moderne Iran er i fokus under det første av to arrangementer (se også Mitra) med norske og iranske utøvere og beslektet tema.
Under en samling i Badasht i 1848 kastet den iranske dikteren Táhirih sløret offentlig og erklærte "Dere kan drepe meg når dere vil, men dere kan ikke stoppe kvinners frigjøring". Hun ble henrettet fire år senere. Hun ble en lederskikkelse i kvinnenes frigjøringsbevegelse i Midtøsten. I år har den norske komponisten Lasse Thoresen skrevet to nye verk for vokalsekstetten Nordic Voices som er basert på Táhirihs dikt og benytter seg av persiske skalaer. Thoresens komposisjoner fremhever motstandsånden som enkeltmennesker ofte må betale en høy pris for, og inviterer publikum til å sammenligne forholdene i dagens Iran med situasjonen for 170 år siden.
Javid Afsari Rad er en iransk komponist, santurspiller og multiinstrumentalist som har bodd i Norge i 30 år. Musikken hans er inspirert av både tradisjonell persisk musikk og den vestlige klassiske tradisjonen. Her stiller han med trioen sin med Harpreet Bansal (fiolin) og Tove Erikstad (cello) og bygger bro over de kulturelle skillelinjene.
Etter konserten blir det arrangert en samtale med de involverte artistene. Og senere denne lørdagen skal forestillingen Mitra på Black Box teater sette søkelyset på forholdet mellom musikk og kampen for ytringsfrihet i Iran.